FINDING GROWTH OPPORTUNITIES WHERE SUSTAINABILITY AND CONVENIENCE INTERSECT IN THE SWISS FMCG MARKET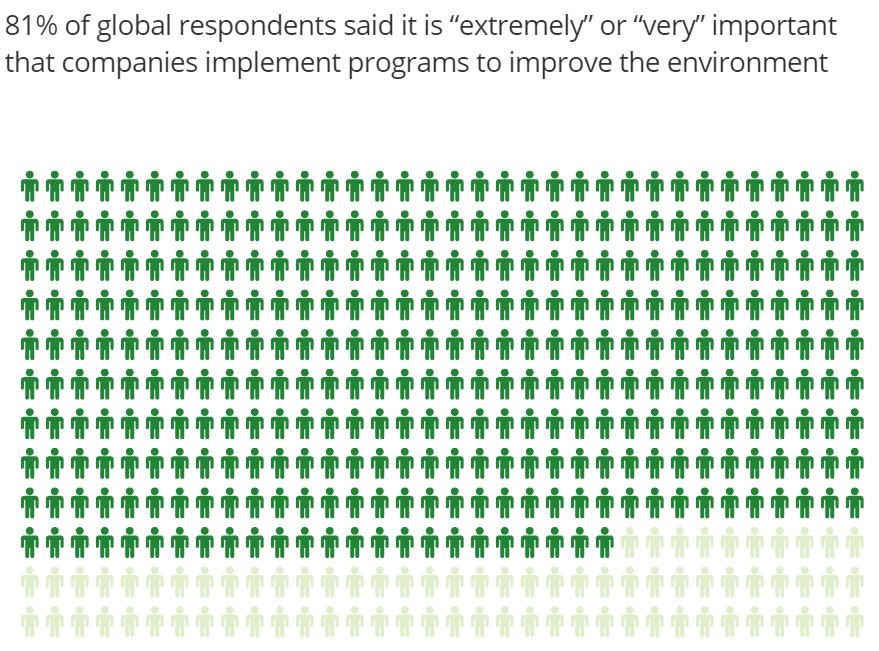 Though sustainability and climate change have been in the media and on people's minds for a number of years, we're really seeing now how these issues are influencing the way consumers make everyday decisions. Within the fast-moving consumer goods (FMCG) space, it's now common practice for shoppers to think about waste, sustainability and brand reputation before making their next purchase.
So how do you do well by doing good—while still catering to the growing consumer need of convenience? Here are some simple steps to keep in mind:
Keep convenience at the center of everything you do—but pay attention to the environmental impact. Understand consumers' pain points, and deliver convenience in a way that makes them feel good about their purchase—from both an ease of use to an ease of conscience perspective.
Reduce and/or reformulate packaging and ingredients with ones that are both good for you and good for the environment. Be a leading company in eliminating unneeded packaging and waste.
Revamp the supply chain and/or suppliers. Find partners that are trusted and respected. Reputation—as well as action—matter.
Update the existing business model to reflect your consumer demand and the market of today. Don't recycle your business models of yesterday.
Integrate sustainability into consumer touchpoints and marketing. Consumers care about these things and so should you. Do this by proudly, but accurately, labelling and marketing your products.
Läs mer i Nielsen artikel HÄR